AppLock_IVYMOBI Best Android AppLocker to Protect Android App
Smartphones are no longer a simple hand set by which we can call someone or can send text messages to someone; rather it is an accumulation of hand set, digital diary, bridge to internet, entertainment source etc. today's smartphones are mini-computer. We store our contact details, pictures, diary, and notes. Since a lot of this information is private, we need to ensure that if the phone falls into the wrong hands your information remains secure.

For many purposes, we have installed so many applications in our smartphone that we cannot even remember them until we are in real need of them. Some of those applications are so helpful and practical or even confidential that we need real security to protect them from unwanted access and unauthorized un-installation. For this kind of annoyance, first thing comes in my mind is AppLock.

AppLock is a free smartphone application for Android devices. AppLock not only gives you a full-featured PIN lock or patter lock on your phone, it gives you that same function on a per app bias. Say that you want to lock your Facebook, Instagram or Messenger app so that people don't go snooping into your social media accounts, or you want to put a lock on your SMS inbox or messaging app, AppLock will do that for you.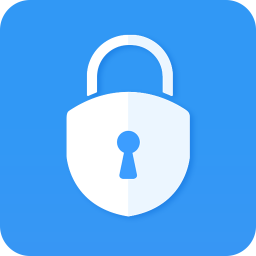 Here is the list of features that the app come with:
-App Lock
-Privacy protection for media files, SMS and Call Logs
-Beak-in alerts
-Replace App Icon
-Stop AppLock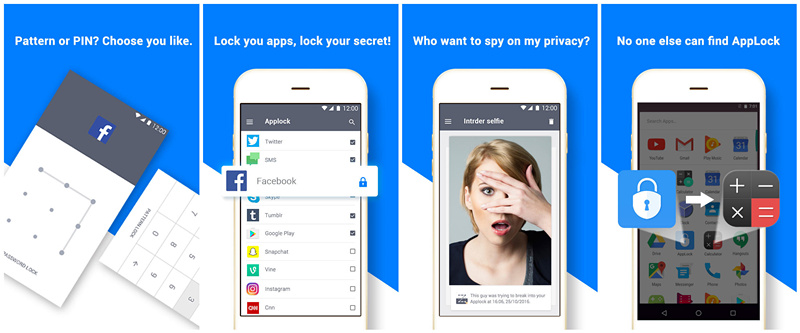 This acts as advance protection for your device, by securing many features that comes with an Android phone.

But……….Does this really protects your phone privacy?

Let's take a look:
To getting started locking down your apps, you'll need to download AppLock from the Play Store. Once you have done that, you'll be introduced to what the app has to offer.
You'll then be asked to input either a pattern or a passcode, which you'll need to remember, as this is what will unlock your apps.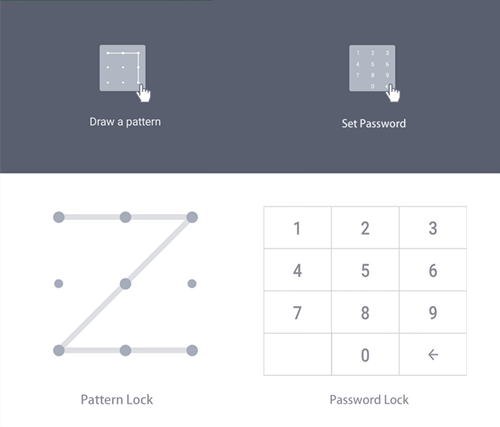 Then you'll go ahead and lock some apps down first, to make sure that people can't go heading into Messenger, Facebook or download any charged apps from the Play Store.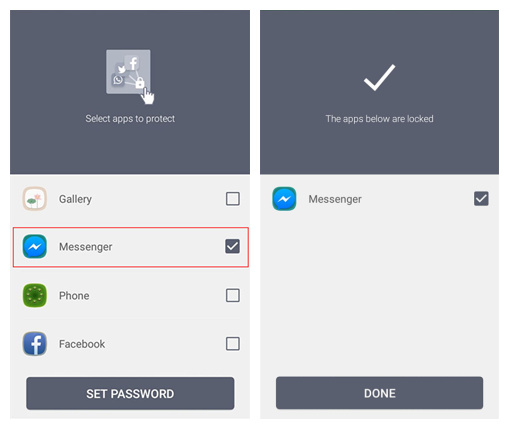 Apps are locked, but here are some funny covers, something that might be good fun if you have friends or family trying to get into your devices. You can choose from a handful of different funny icons for the applock to disguise the snoopers.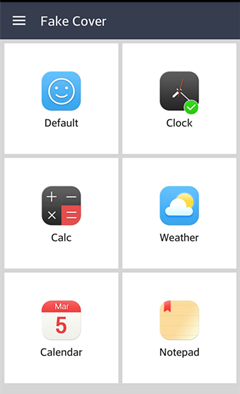 You might not want to unlock the locked apps every time. So you can just turn off the AppLock with just one tap. Quite easy right?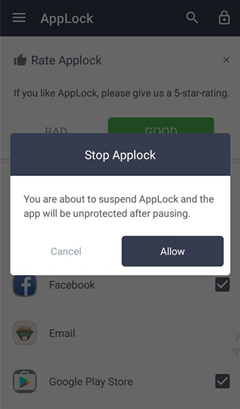 NOTE:
For android operating system up 5.0+, you have to accept the permission, otherwise you can access the locked apps without taping the password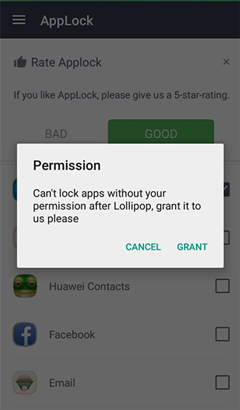 What I like about AppLock is that it's very matter of fact in its appropriate to locking apps. There is no overwrought privacy protection or anything like that. Instead it presents itself as a tool for you to use. Need a pattern lock or passcode lock to keep your friends out of your messaging and social media apps when hanging out with them? You can do that with AppLock. Need a more appropriate setting to for the little ones to access just the apps and games they need? You can do that with AppLock. With a lot of unique features available, AppLock_IVYMOBI still try to add some new feature:

-Screen Lock: Use the same AppLock password to lock phone screen, more powerful.
-Photo Vault: All locked private photos will be moved from Gallery to photo vault.
-Video Vault: All locked private videos will be moved from Gallery to video vault.
- DIY Themes: Choose favorite themes from AppLock Theme Store, or customize themes or wallpapers with your picture, lovers photo, enjoy fun DIY.
- App Disguise: Use fingerprint lock or force close to confuse intruders, more secure.
Force Stop shows a fake crash screen to those who want to access your phone
Fingerprint Lock stop unauthorized access
- Cleaner & speed boost: Clean junk files and boost phone speed, easily to get it done in AppLock.
Please stay tuned!

Play store:

https://play.google.com/store/apps/details?id=com.ivymobi.applock.free&referrer=utmsource%3Dforumseo

If you have any questions with AppLock_IVY, please feel free to contact:

Contact us: support@ivymobile.com
Facebook:https://www.facebook.com/IvyAppLock
Twitter: https://twitter.com/AppLock5
Google +: https://plus.google.com/u/0/communities/113134139742239607331