Ivy Battery Saver App Review
Everyone loves to have longer battery life for their Android smartphones. However, most people are lazy enough to take a few steps for battery saving. It's a fact that your battery life isn't just about the capacity of phones. There are some software aspects that can impact your overall battery life-such as background tasks, performance profiles etc. If you are ready to take care these aspects, you will be able to save a lot of battery life. And don't worry if you don't get enough time for doing this-Battery Saver will surely help you out.

Battery Saver is such a good app that can really save your battery charge and increase the battery life by up to 50% than the normal lifetime. This looks promising as most of other battery saver apps not delivering this much of battery boost. The power battery optimizes the performance of your smartphone to use only a small amount of power. The background tasks will be killed by the app automatically to ensure the battery outputs maximum performance. Battery Saver is considered as a must-have Android app for everyone. Here are some cool features of this power battery app.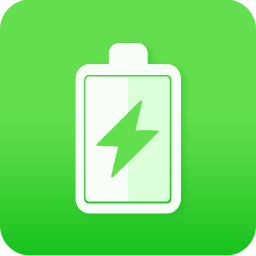 Play Store:
https://play.google.com/store/apps/details?id=com.ivymobi.battery.free&referrer=utmsource%3Dforumseo


One-Click Battery Optimization
You don't have to visit multiple sections to boost battery life. Instead, it all happens with a single click. Once you tap that percentage button, Battery Saver will scan your device for potential threats. For instance, it will check for background –running apps and heavy-resource –consuming ones. Depending on device priority, these apps will be turned off. That is, in the shortest time, you can have the best battery backup ahead.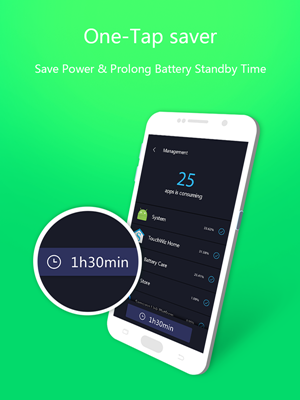 Different Pre-Set Battery Modes
At different instances, you need different settings for battery. Considering this need, Battery Saver comes with an impressive set of battery modes. You can either choose one of the modes. The available modes are Power Save Mode, Normal Mode, and Sleep Mode. Enable Power Save Mode will extend your battery life up to 50%. Sleep Mode will bring screen brightness to 10%, Wi-Fi, Bluetooth will be turned off.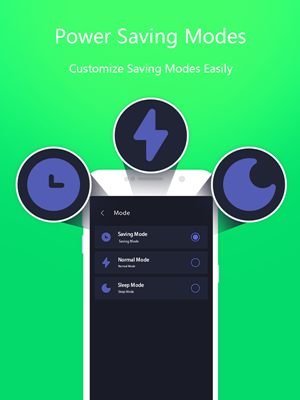 Battery Monitoring and Saving

Battery Saver does not only kill apps and processes to save battery, but analyzes your apps to find the battery-consuming apps. The app may take a few days to be in the full form, but then, you will have a clear idea about battery consumption. You can surely know if the Facebook, Messenger or WhatsApp is taking up your battery resources for no reason. You can also kill the battery-consuming apps from the same interface. Needless to say, this is an awesome feature for most people. Instead of killing them all, you can know which app is eating your battery.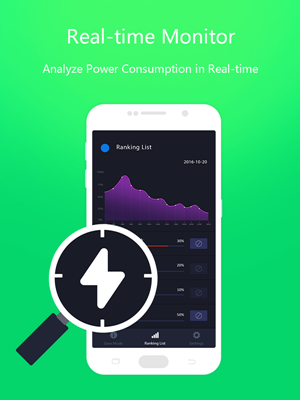 Phone Cooler
Modern day devices are much more heating and even at a level where the users can't use the device due to the excess heat. So, managing this is a necessity to use the smartphone without any irritations. Battery Saver is not just limiting their service to the battery, but acting as a phone cooler that kills or stops the unnecessary tasks and background processes, thus reducing the device heat at large extent.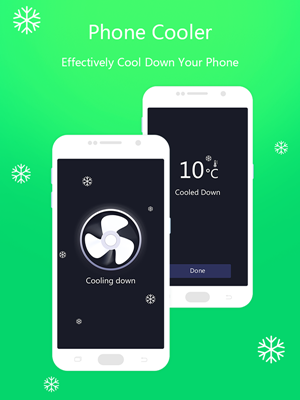 Healthy Charging Manager
Safely charge a device has a crucial role in maintaining the battery life as well as the device life. Proper battery care can give you a better lifetime and good device usage time. This is a common way of charging used by many other good battery booster apps. While charging, the app automatically reduces the battery consumption of other tasks to carry out a quick charge.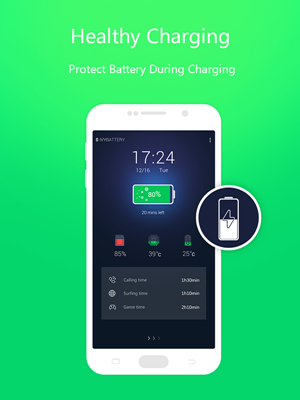 Accurate Measurement
Apart from those battery savers that shows an appropriate calculation of battery details, the battery saver app is that much capable of showing the exact results regarding the battery. The app will show your phone's battery power level by percentage or by the remaining time. So, users could easily figure out the exact amount of battery remaining on the device.

Considering all these cool features, Battery Saver is a great solution, as it lets you manage different aspects of the battery in an easy way and thus boost your battery life. Battery Saver is worth checking out. Got interest in this powerful battery saving tool? Search Battery Saver via Google Play Store:







Or you can click the link down below to get it:
https://play.google.com/store/apps/details?id=com.ivymobi.battery.free&referrer=utmsource%3Dforumseo