AppLock: One- stop solution to all your privacy worries
AppLock is a very useful Android app that locks individual apps or settings on your device so that no one but you can access then. You can set password or lock pattern that you must input to open any app or setting you have locked. This app can be a little confusing to use properly it is easy for someone to unlock it unless you know how to protect the app itself. Here is an AppLock review and guide so you can use the app to its max potential.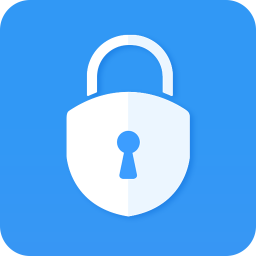 Why Would You Want to Use AppLock?
All phones have initial lock that you can set to enter all functions of your phone. Generally, this locks prevents you from butt dialing when the phone is in your pocket or purse. You can also use it to keep people out of your phone, but it's very limited. Here are some reasons why AppLock is much better than the pre-installed lock option you device offers:
*If you want to easy access to your major phone features and you only want to protect few areas.
*So your kids can play with the phone when they want but can't access app stores to accidentally buy things or accidentally change settings with those quick fingers
*To hide Gallery, Videos and documents from prying eyes
*In case someone steals your phone. AppLock can keep the thief out of important areas
*Allow annoying friends or insignificant others access to your phone without worrying of them seeing something you don't want them to see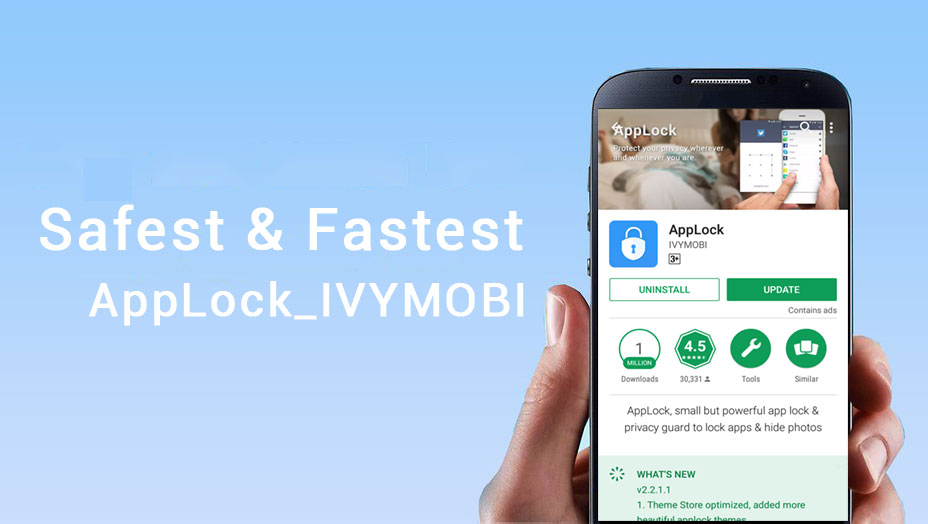 What Can Password or Pattern Protect with AppLock?
AppLock can individually lock almost any area of your device. You are not limited to lock just apps as the name suggests. With AppLock you can protect:
-ALL APPS. Keep some apps free to use at any time while others will require password or passcode.
-Google Play Store. So kids or friends can't buy apps or in-app purchases without a password or passcode. While Google Play Store has its own feature that prevents purchases and use without a password, it is nice to have it added with AppLock, so you don't have to set more than one passcode.
-Gmail or other mail apps. So people can't read your email.
-Social network app like Facebook, Instagram, Snapchat, Tumblr or YouTube etc. So your girlfriends or colleagues snoop around your privacy or check your information.
-System settings. Keep kids from messing it up.
-Photos and videos. AppLock places them in a special password lock or pattern lock that only you can see or access.
-Incoming calls. No one else can answer your phone but you can pick it up after entering right password or passcode.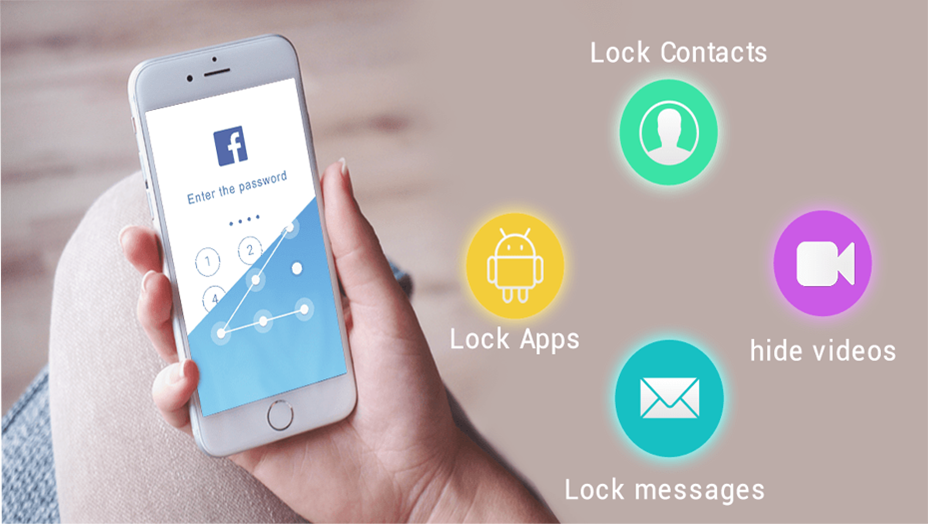 How to Use AppLock?
-Setting up AppLock is incredibly easy. Once you install the app, it will ask you to create a password, or a pattern lock. You will input it twice. Then you have choose one of the applock themes. After that, a list of available apps to lock will appear. Check all of the apps you want to lock.

-Under Fake Cover, it ensures you to replace the app's icon with something else like the Calculator, Weather, Clock, Calendar or Notepad. Hiding the app is good enough, but it's time-consuming when you try to accessing the app through the dialer (what if you forgot the code……) Well, you can reset it for sure, but that takes a little bit of time right? With these faked app icon, no one else but you have the ability to access the AppLock.
-With intruder selfie, your smartphone can automatically capture the snoopers who try to break into your phone privacy, you can clearly know that which app the intruders trying to open.
-Advanced Protection. For Android OS 5.0+, you will have to enable all the permission to make AppLock work normally. For Camera Usage, it allows you to better use Intruder Selfie to capture the intruders. For Stable Operation, it allows the AppLock to keep individual apps locked with PIN or Password, otherwise snoopers can unlock your locked apps without password. For Power Saving, it allows you to reduce battery consumption and prolong phone standby time up to 50%. For Popup, it allows you to enable the permissions with the following steps, which can enable applock run normally and protect phone privacy perfectly.
-Settings will let you use extra features, including a lock timer setting. You can set limited amount of time you open a locked app. using this feature means you don't have to keep entering password or passcode for each time until the set time passes.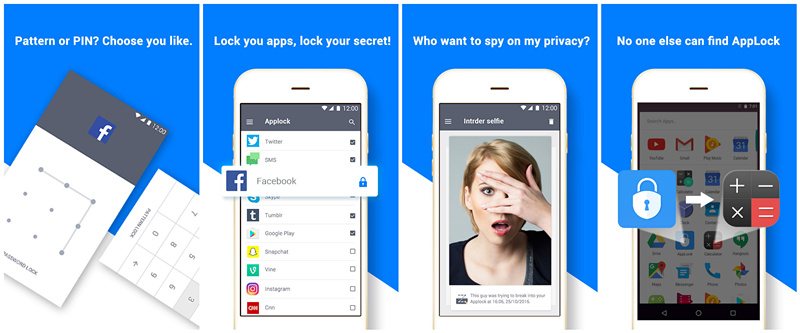 -AppLock theme store provides numerous beautiful themes. These themes can not only beautify and personalize your Android device, but can protect your phone privacy with password or pattern lock.


https://play.google.com/store/apps/developer?id=TheMe+Studio&referrer=utmsource%3Dforumseo

AppLock works well. Its ability to lock separate features on your phone makes it indispensable when you have to protect your device from family, friends, colleagues or insignificant others. I guess this review and guide can better help you to use the app to its full potential for complete protection on your device. Now search AppLock on Google Play Store:







Or click the link below:

https://play.google.com/store/apps/details?id=com.ivymobi.applock.free&referrer=utmsource%3Dforumseo