Ivy AppLock: Say NO to Security Attack
When it comes to protecting the private data and restricting unauthorized access to your Android device, AppLock, without doubt, is one of the best options in the app store market. It is a sophisticated app that lets you lock all your apps to keep snooper away from your privacy. To know if this powerful tool is just what you require, here is a comprehensive AppLock Android review.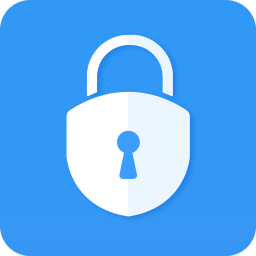 Multiple Lock Options
One of the distinguished features of AppLock is that it offers multiple lock options. You can either set a password or a pattern to unlock the app.

Lock SMS and Contacts
AppLock locks SMS and contacts making sure no one else can get access to your private messages and contact lists. This feature comes in handy when your friends or colleagues ask for your phone to play game or make "emergency" call. In addition, it also locks the Facebook, Gmail app, Settings and much more.

Lock Calls
It not only locks Contacts, but also puts restricts access to incoming and outgoing calls. This means you have to enter the password for calling anyone or attending any call. This feature keeps snoopers from misusing your smartphone.

Lock Gallery
AppLock also locks Gallery to restrict access to your pictures and videos. You may also select the photos and videos which you don't want anyone else to see and move them to a locked folder via this AppLock.

Lock Play Store
AppLock lets you restrict access to Google Play Store on your device so that kids, friends, colleagues, or partners can't download any app on your device unless you give them access to it.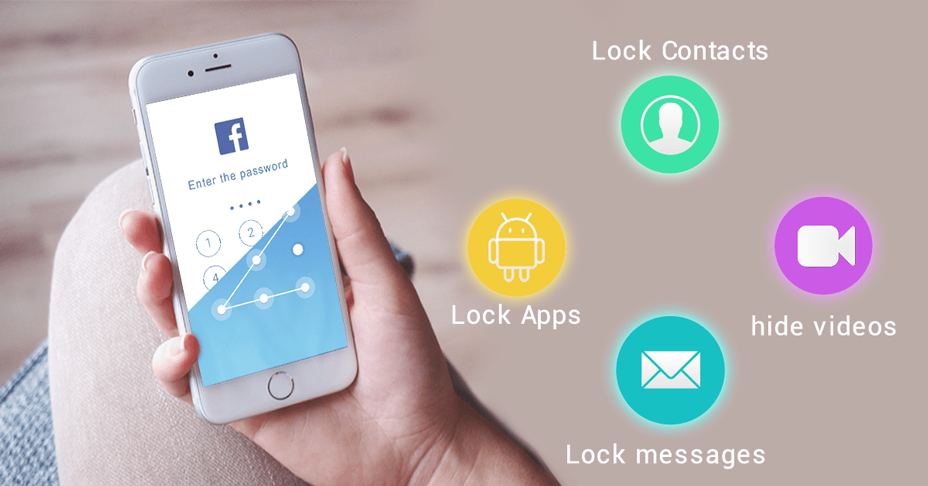 AppLock Theme Store
What I like most about this AppLock is that is offers tons of beautiful and stylish themes for you to choose. This well designed themes can not only beautify and personalize your Android screen, but lock your phone device.

https://play.google.com/store/apps/developer?id=TheMe+Studio&referrer=utmsource%3Dforumseo

User-Friendly Interface
If you are not a tech savvy person, then this app is definitely a good choice for you. It has a simple and user-friendly interface, making it easier to lock and unlock the apps.

Compatibility
AppLock is only compatible with Android 4.0.3 up. If you are using a mobile device with older version of Android, be sure to upgrade to a more recent version before installing this app.

Overall, AppLock is a great app that definitely delivers what is expected of it. If you are contemplating installing a reliable app locker on your device, and AppLock sure is the best option available. Search Ivy AppLock now to give this incredible app a try:








Play Store:

https://play.google.com/store/apps/details?id=com.ivymobi.applock.free&referrer=utmsource%3Dforumseo